[ad_1]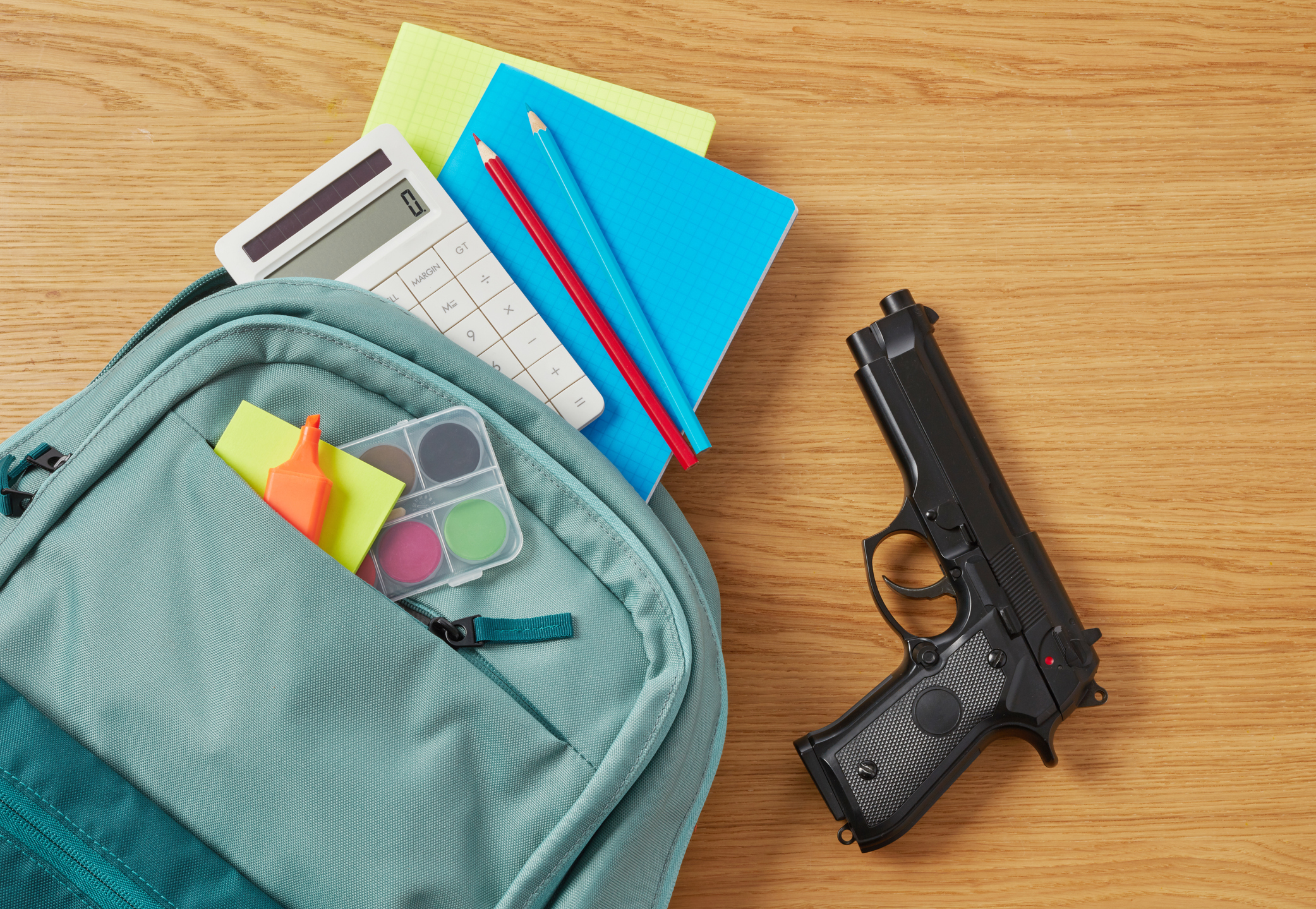 A Virginia teacher who was shot by her six-year-old student during school is seeking $40 million in damages from the school that employed her for failing to prevent the incident.
Abigail Zwerner, 25, taught first grade at Richneck Elementary School in Newport News, Virginia. Among her students was the first-grader that remains unnamed in the lawsuit, referred to as "John Doe." Zwerner was shot by Doe in early January and spent two weeks in the hospital, where she underwent four surgeries. On April 3, she filed a lawsuit against school administrators and the school board, alleging that they were aware of the boy's violent past behavior and failed to respond to warning signs that the boy had a gun in his possession that day.
The Teacher's Lawsuit
In a 20-page complaint filed Monday, Zwerner alleged gross negligence against the Newport News School Board and various school district officials, including former Superintendent Dr. George Parker, III.
"Physical pain, mental anguish . . . loss of earnings . . . [and] earning capacity"—these are just a few of the harms that the teacher claims she suffered as a consequence of these officials' failures in taking adequate measures to prevent the shooting on January 6, 2023. Although the shooter "had a history of random violence," her complaint reads, school district officials never properly addressed the student's behavioral issues.
Zwerner is alleging a variety of legal theories in her suit, including negligence, gross negligence, and recklessness by the school regarding the duty of care they owed to her.
Different Types of "Negligence"
To prove a claim of negligence, she will have to demonstrate first that the school district and school district officials owed her a duty of care—specifically, that they had a duty to inspect Doe for firearms or take similar measures to prevent the kind of injury he inflicted. Zwerner would then have to show that the defendant school "breached" this duty, i.e., that they failed to follow through on their obligations to inspect, etc. She will next have to show "causation"—that she got shot because the school didn't take action. Finally, Zwerner will have to point to specific, measurable harm that she suffered because of the shooting (this is probably the easiest element here, although some of her alleged injuries, such as "loss of self-esteem," are harder to prove than others).
In addition to the above "ordinary negligence," the teacher has also claimed the heightened form of the tort called "gross negligence." This form of negligence goes beyond ordinary negligence and is sometimes described as a "failure to exercise even the slightest care" in preventing harm to almost the point of "willful indifference" or "recklessness." In her complaint, Zwerner lists four counts of this variety of negligence, referring to various circumstances under which the school district and certain of its officials failed to respond properly to Doe's "known history of attacking students and teachers alike."
School Protected by Sovereign Immunity?
If history is any guide, Zwerner's odds of recovering significant damages appear to be slim. She is not the first victim to sue school officials for not taking steps to prevent a shooting, and she faces the same obstacle as they did: the legal doctrine known as "sovereign immunity."
In March, for example, a circuit court judge in Michigan dismissed a lawsuit against Oxford Community Schools, observing that such "governmental immunity" protected the school from liability for a mass shooting in November 2021.
Sovereign immunity means that any level of government—including public schools and their employees—can't be sued unless the government gives its consent. States provide exceptions to this immunity, but it's generally difficult to recover significant damages from any governmental entity. It remains to be seen whether Zwerner will be able to surmount this legal obstacle in her attempt to get compensation for her tragic encounter.
Related Resources:
You Don't Have To Solve This on Your Own – Get a Lawyer's Help
Meeting with a lawyer can help you understand your options and how to best protect your rights. Visit our attorney directory to find a lawyer near you who can help.
[ad_2]

Source link